BF Series Rubber Seated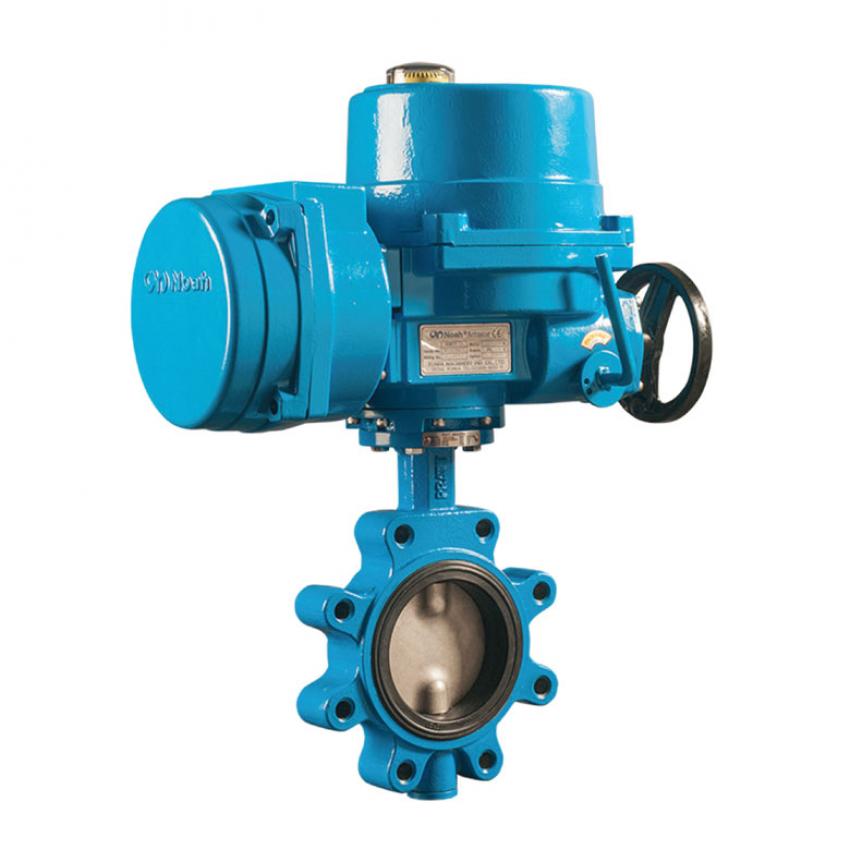 BF Series Rubber Seated
Rubber Seated Butterfly Valves
Specifications: 
Sizes: 2" - 48" 
Body: Ductile Iron (65-45-12)
Disc: Ductile Iron Nickle Plated, Ductile Iron Nylon 11, CF8M Stainless Steel, Aluminum Bronze
Stem: 416 S.S. Heat Treated
Resilient Seat: EPDM, Buna-N, Viton
Actuation Options: Worm Gear, Lever, Pneumatic, Electric
Pressure Ratings:

2" – 12" 230psi 
14" – 48" 150psi
* For installation between ANSI 125/150
** Substitute material may result in pressure rating change. Contact factory for details
Features:
Innovative 3 point connection, tongue and groove seat allows for higher pressure rating and full Vacuum service
Unique secondary shaft seals prevent leakage from shaft.
Our two piece shaft design provides maximum strength and a high flow characteristic disc.